Many yogis and other spiritual teachers teach that loving yourself is the quickest way to feeling better. But how do we do this if we are feeling lost,  lonely or over extended?
In my Intro to Let It Go Yoga courses,  when I  ask my students to share the ways they love themselves,  people are often stumped. They can't think of any ways that they love and honor themselves as they give to everyone else with no time left to nurture themselves.
Let's all change that and view Valentine's Day as a day to love and honor yourself. It certainly couldn't hurt to say and do nice things for yourself. So why not give it a go.
This year be your own Valentine, saying: "I Love You-Thank You"  to yourself.
It was fun thinking of all the many ways that I could be my own Valentine! Ways I could practice being kind and loving to myself with things that I really enjoy doing.
Pick a few from my list or think of your own, something that you'd love to do. Pick a date and add it to your calendar.  Make a date with yourself and enjoy yourself. You deserve it!
Here are some ways to get the ball rolling…
1. Practice Let It Go Yoga
2. Enjoy a Spa Day
3. Book a Massage
4. Soak in an Epsom Salt Bath
5. Plug in a Salt Lamp
6. Google Reflexology
7. Cook Yourself a Meal at Home
8. Read an Inspirational Book
9. Relax with Aroma Therapy
10. Invite Someone to Doga
11. Experience Sound Therapy
12. Try Karaoke
13. Dance Around Your Living Room
14. Create Art
15. Write In Your Journal
16. Soak In A Hot Tub
17. Sweat In An Infrared Sauna
18. Eat Organic Food
19. Call A Friend
20. Learn Something New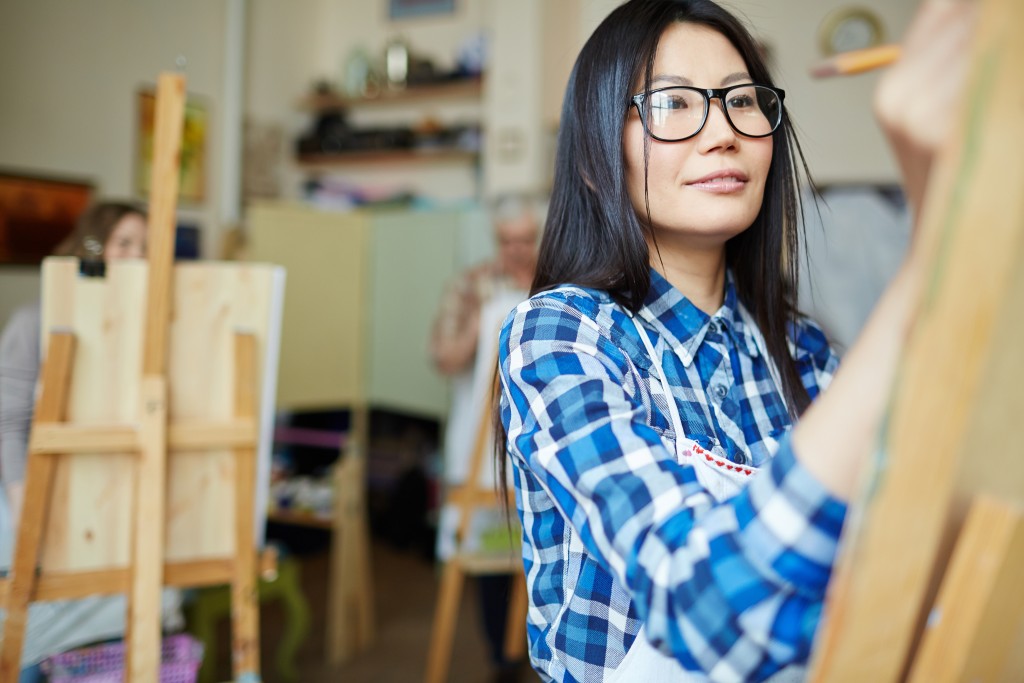 21. Create an Altar
22. Visit a Sacred Space
23. Give Flowers to Your Gorgeous Self
24. Start a Personal Yoga Practice
25. Turn Off the TV
26. Cancel Something
27. Fly a Kite
28. Have Some Dark Chocolate
29. Eat Soup
30. Practice a 15 Minute Savasana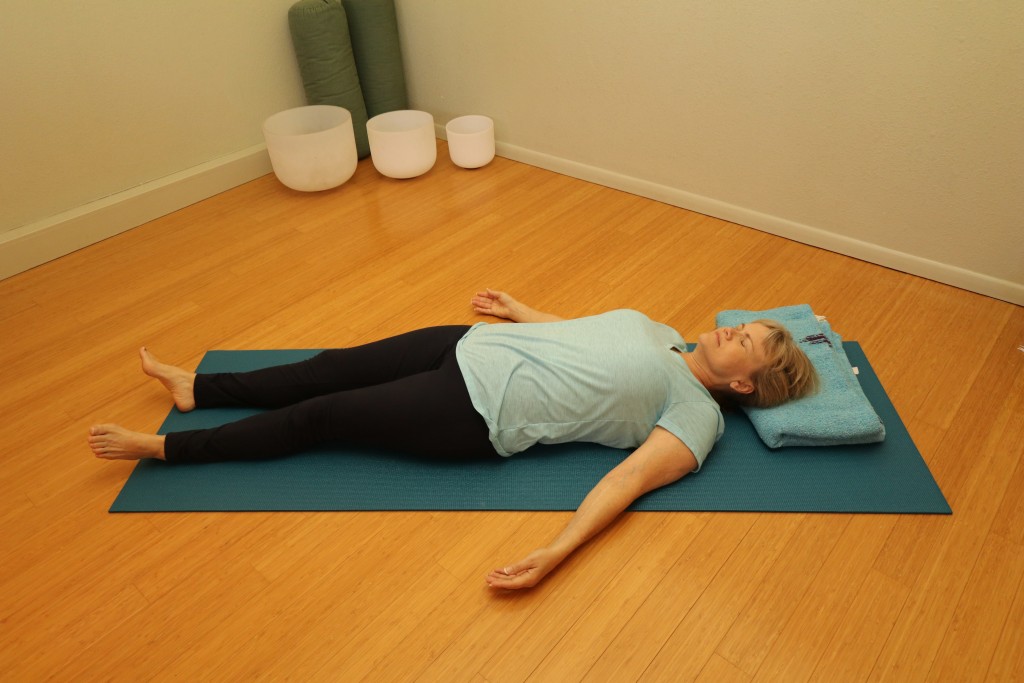 31. Have a Mani/Pedi
32. Take a Scenic Drive
33. Visit an Art Gallery
34. Window Shop
35. Go To The Beach
36. Take a Hike
37. Ride a Bike
38. Make a Green Smoothie
39. Plant a Flower
40. Watch a Sunset
41. Visit a Museum
42. Volunteer
43. Visit a Library
44. Take Pictures of Nature
45. Create a Vision Board
46. Try Emotional Release Therapy (Tapping)
47. Enjoy Massage Oil
48. Buy or Make Scented Soap
49. Write a Love Letter
50. Inhale Love….Exhale Thank You